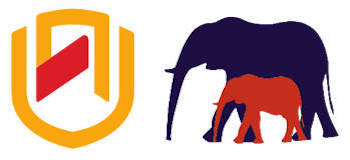 Succulent Bio-Economy Project
NUST Biodiversity Research Centre
6th July 2020
A bio-economy project based on the cultivation of succulent plants was introduced to Namibian stakeholders in 2019. Succulents are hyper-water-efficient plants that can produce high amounts of biomass in arid and semi-arid conditions. The biomass created can be converted to a range of products, from fodder to proteins and renewable energy. Succulent production has the potential to restore degraded lands and to diversify farmers' income, especially considering the warmer and drier climate conditions predicted for Namibia and the new challenges for the tourism sector with the Covid-19 pandemic.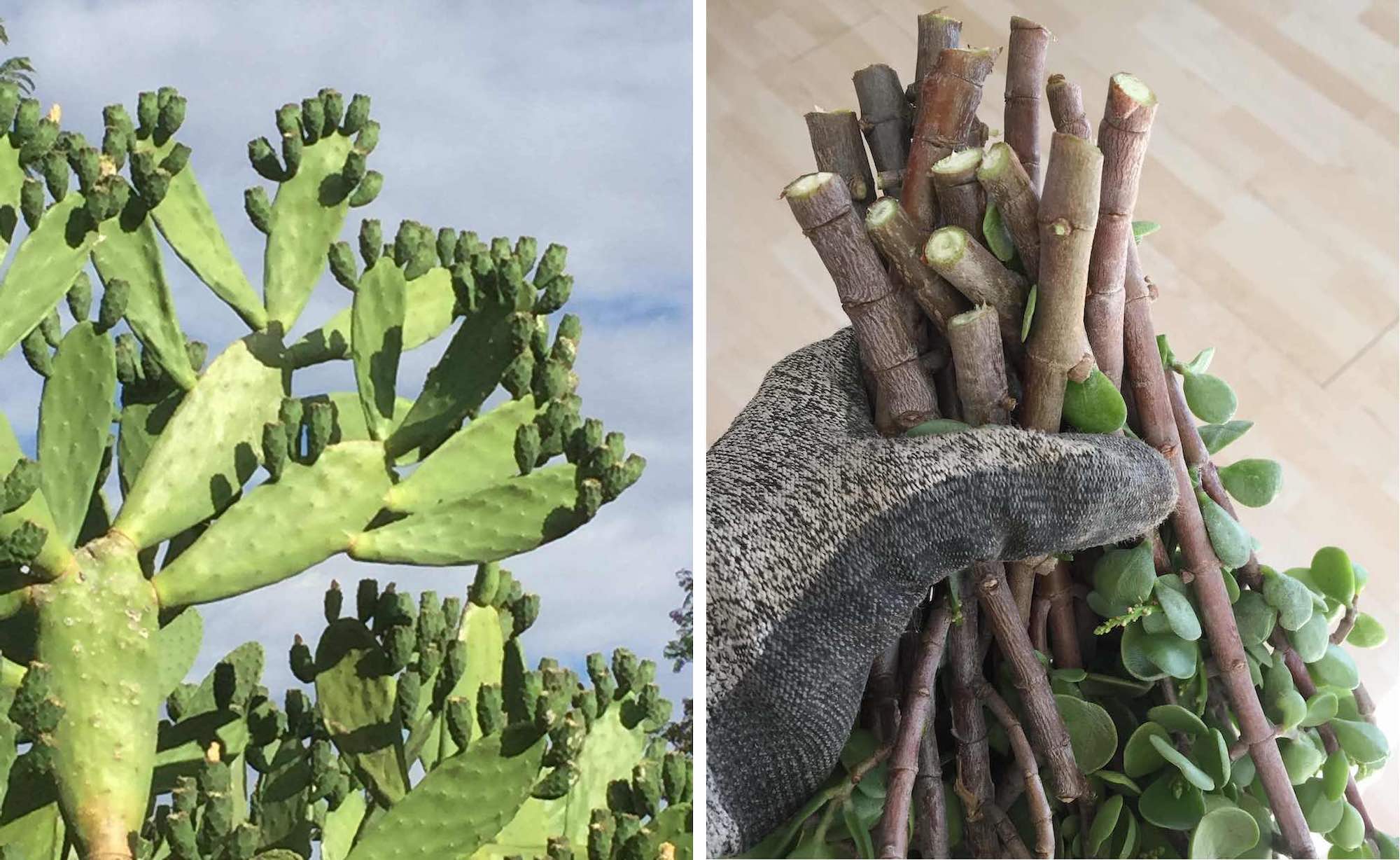 A team from the Namibia University of Science and Technology (NUST) and the University of Oxford joined forces with the Namibian Chamber of Environment (NCE) and the B2Gold Otjikoto Mine to start a small trial phase that will grow several succulent species under controlled conditions. The Namibian Biomass Industry Group (N-Big) have provided sponsorship for a student to assist with the project for six months. The project is also a potential contribution to alternative income generation for mine employees of B2Gold. The first phase of the project is research-oriented, with a focus on optimising succulent yield, establishing a carbon baseline, and investigating the potential and type of photosynthesis of a range of indigenous succulents. Most succulents use the Crassulacean Acid Metabolism (CAM) photosynthesis pathway, which is more water efficient than the types of photosynthesis (known as C3 and C4) used by other plants.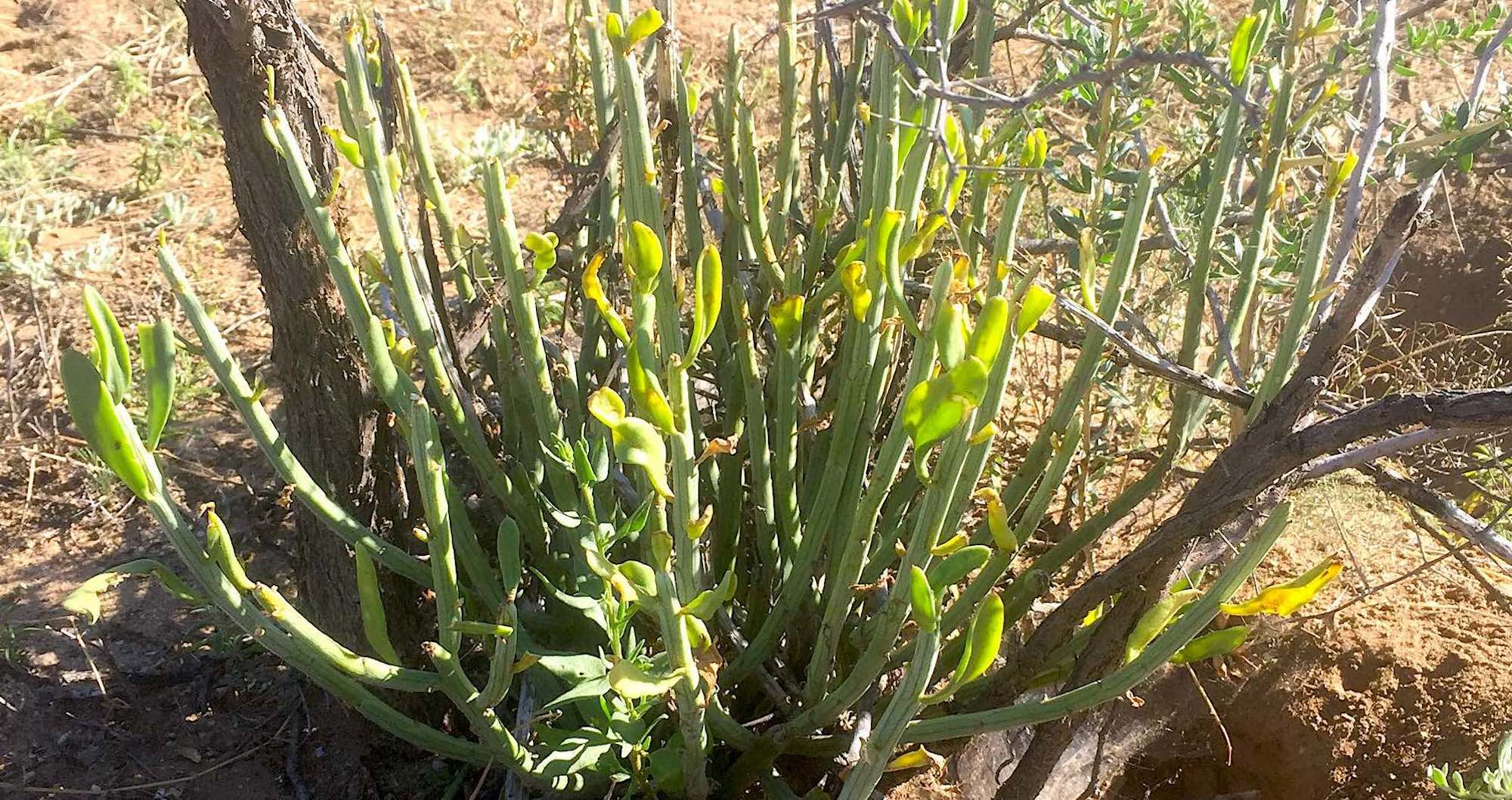 Succulent production can be a transformative initiative for the Namibian economy by presenting a novel bio-economy and positioning Namibia as a leader in the future of diversifying dryland agriculture in the face of climate change.

More information on the potential of succulents can be found here.
For articles on similar topics, please click one of the following options: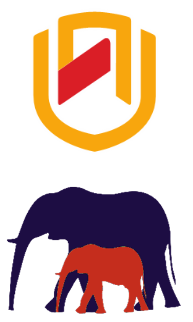 The NUST Biodiversity Research Centre produces quality trans-disciplinary research to support data-driven decision-making for wildlife management and conservation. We welcome school learners who are considering a career in biodiversity or conservation field to visit the centre. The post-graduate students will gladly demonstrate their work and share their experiences. Like us on Facebook to stay up to date with our research projects.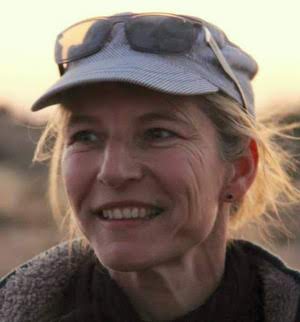 Dr Vera De Cauwer is a senior lecturer of the Faculty of Natural Resources and Spatial Sciences at NUST. She was trained as a Bioscience Engineer in Belgium and France, and specialises in forest management and ecosystem modelling. Vera joined NUST (formerly called Polytechnic) in 2005 and has mainly worked on marine remote sensing and forest-related projects. She is currently the principal investigator of the EU funded SCIONA project.