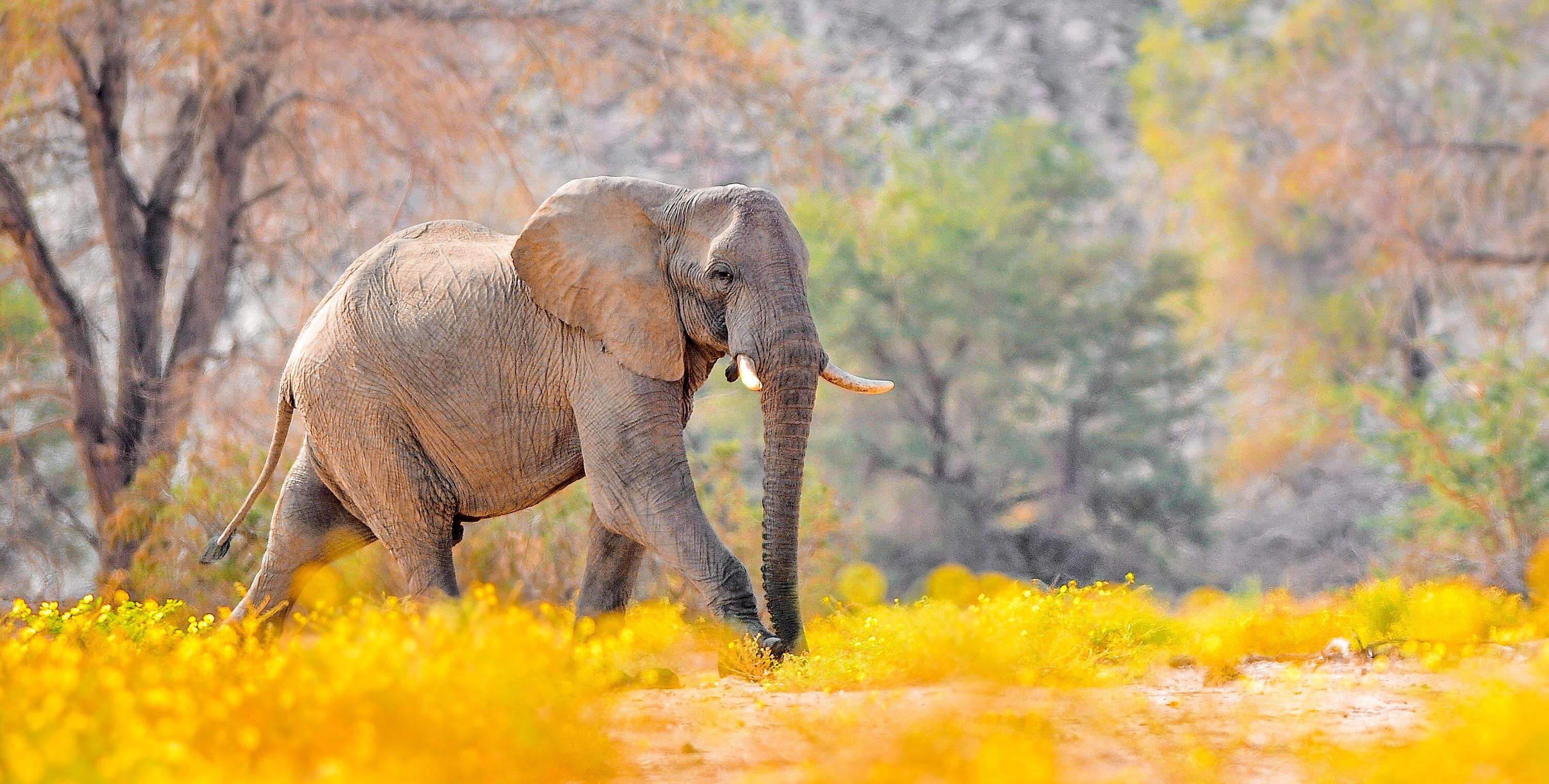 Conservation
and the Environment in Namibia
2021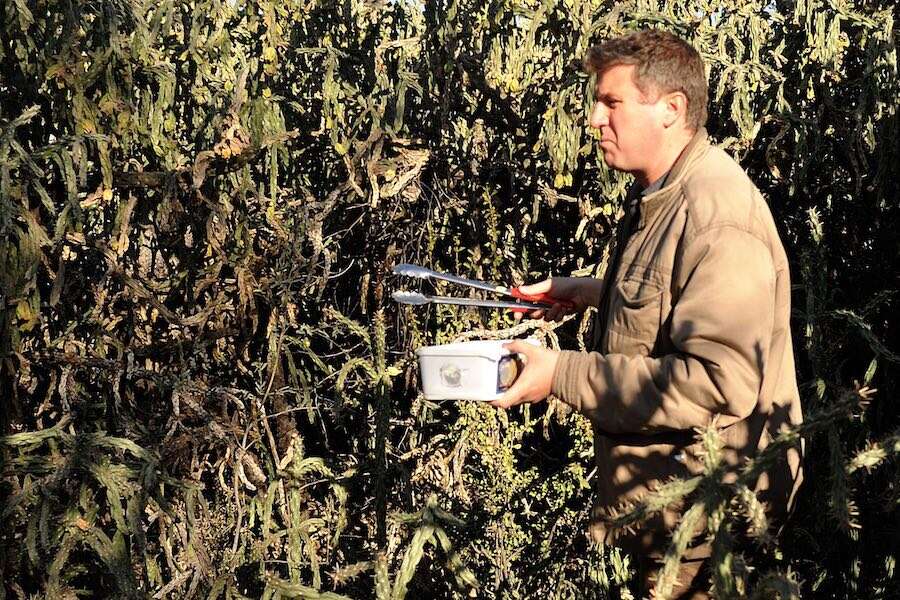 Bring in the Bug Squad
Controlling Alien Invasive Plants in Namibia
Some cactus species have become alien invaders in dry parts of South Africa and Australia, and they have become a major problem in Windhoek too. Before this invasion gets totally out of control, we introduced specific insects as biological control agents. These insects are known from scientific tests and experience in South Africa to prevent the further proliferation of the invasive cactus species without causing any damage to our native plants. Find out more about how insects are chosen as biological control agents and what you can do to help fight the cactus invasion in Namibia.
Read more...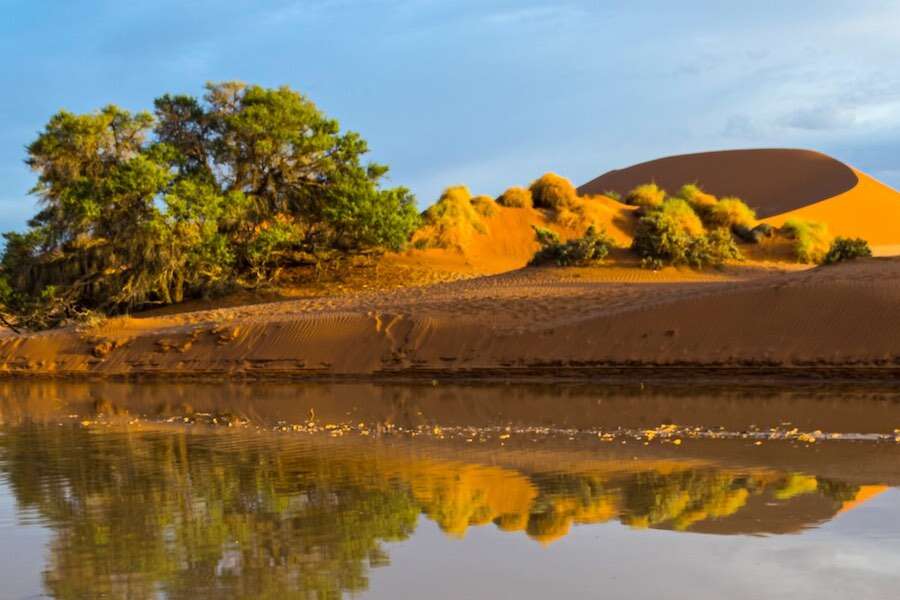 Namibia's Updated Nationally Determined Contribution under the Paris Climate Agreement: Is it Achievable?
Namibia is a signatory to the Paris Climate Agreement and therefore has to determine its Nationally Determined Contribution to tackling climate change every five years. The current draft sets an ambitious target of reducing emissions by 92%. Given that Namibia is already a carbon sink and faces economic woes, is this target achievable? And how does this square with the government's support of oil exploration?
Read more...