Blog
News, views and true stories from Namibia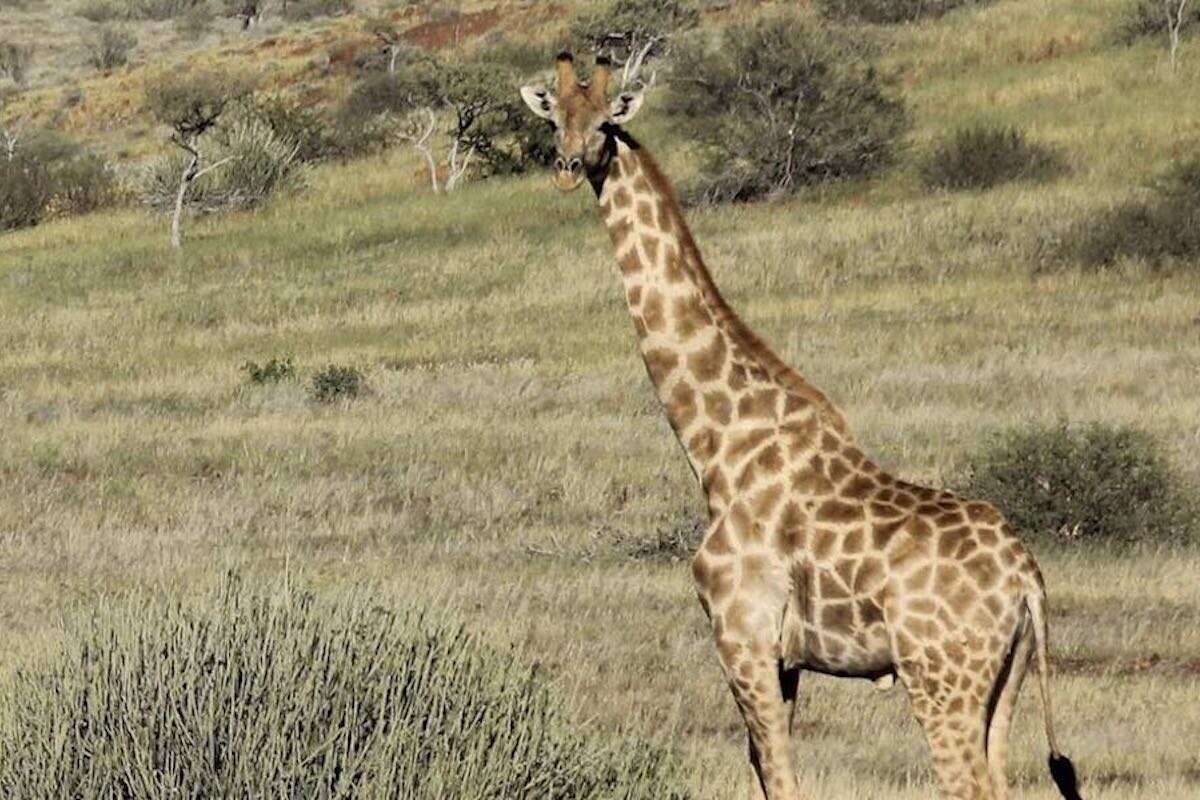 Can we take the Angolan giraffe back to Angola?
Despite their name, the Angolan giraffe no longer occurs in Angola, as it was eradicated during the 40-year conflict in that country. Hope remains, however, as Namibia's population of Angolan giraffe is thriving. Jackson Hamutenya investigated whether or not Iona National Park in Angola will be suitable for a giraffe introduction from Namibia. Read all about his findings here.
Read more...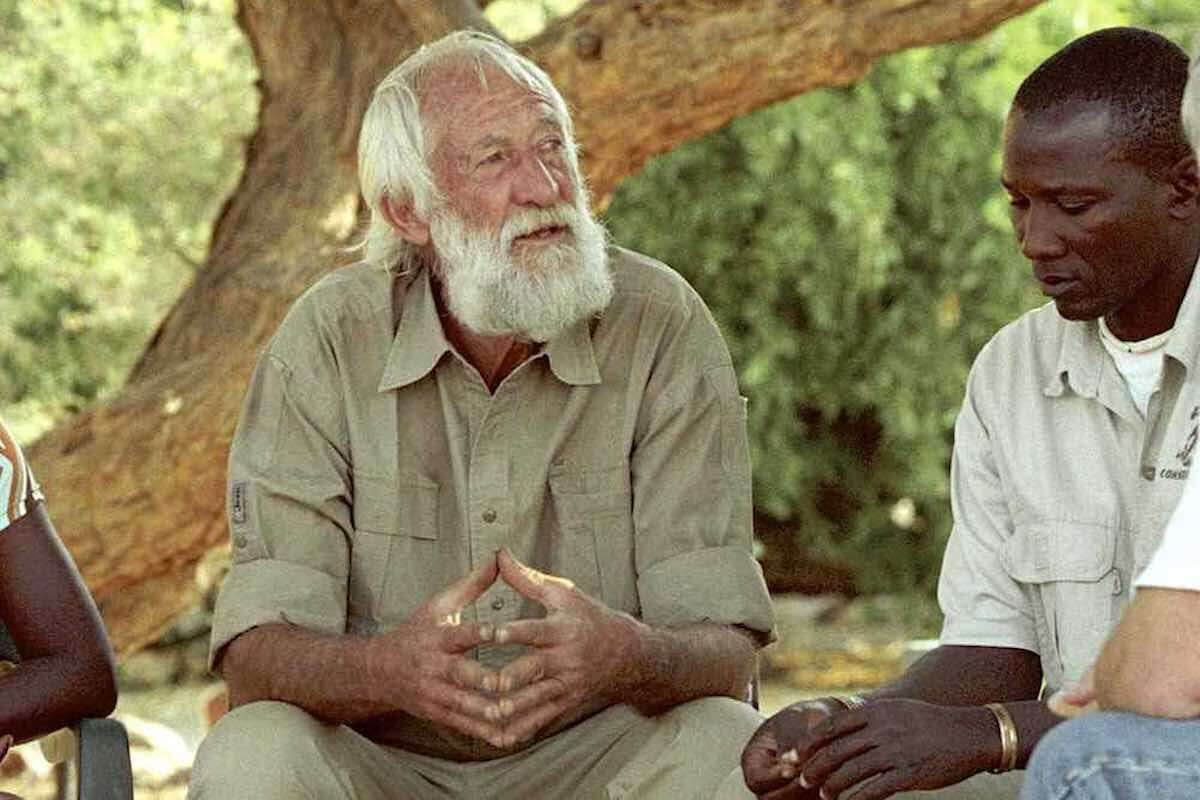 Recognising community rangers in honour of Garth Owen-Smith
In the early 1980s Garth Owen-Smith joined forces with traditional leaders and rural communities in Namibia to stop poaching. Together they did something unthinkable at the time - employ people from within rural communities to look after wildlife on behalf of their people. Community rangers thus sit at the heart of Namibia's community-based conservation success story. A new annual awards event for community rangers is thus a fitting memorial to this conservation giant.
Read more...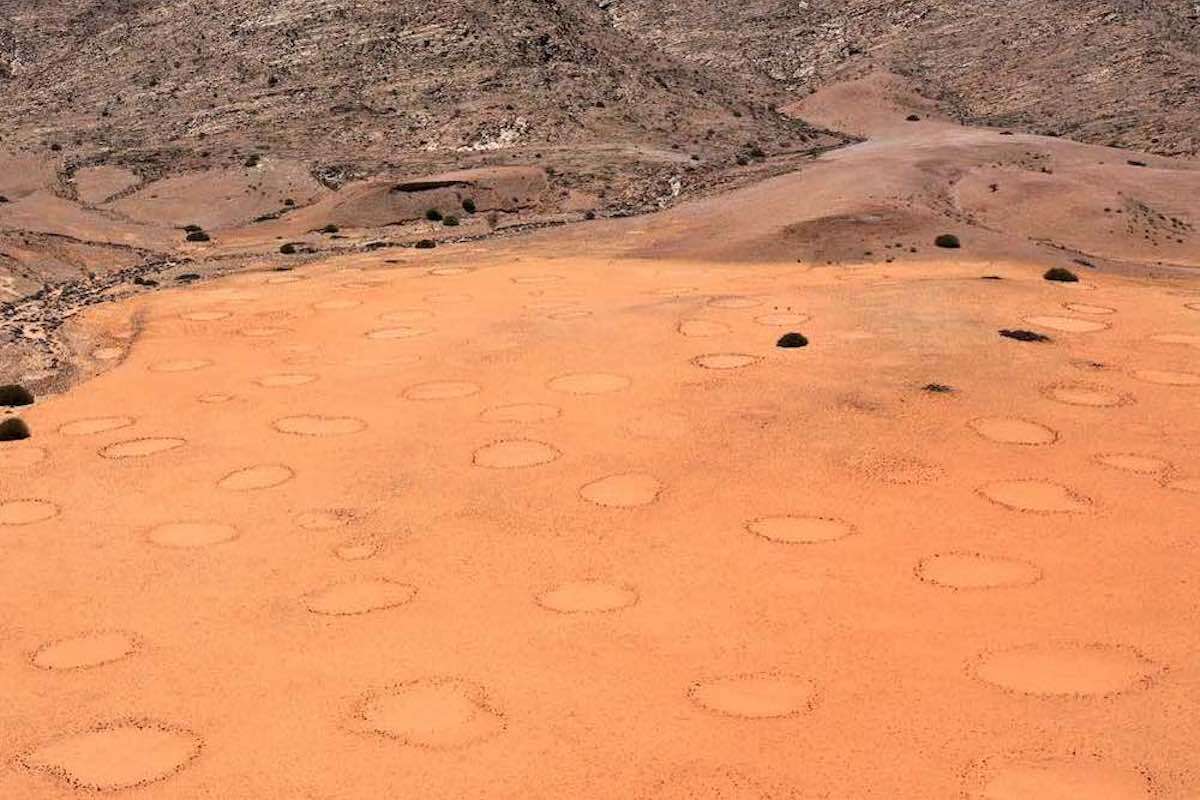 The plot thickens – Euphorbia bushes do not cause fairy circles
Following the recent revival of the theory that Euphorbia bushes cause fairy circles in the Namib Desert, a team of researchers revisit dead Euphorbia bushes after 40 years to show that this is not the case. Based on this and other evidence, they suggest that neither Euphorbias nor termites explain the phenomenon of fairy circles.
Read more...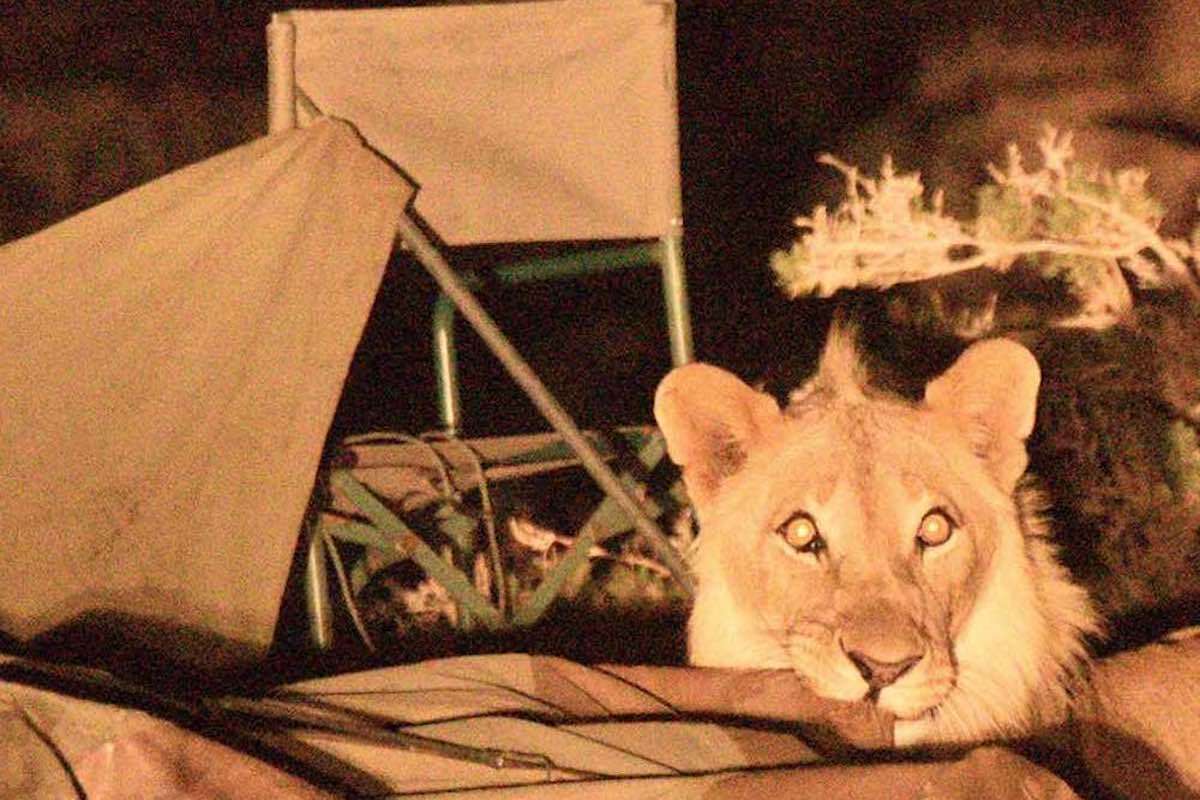 Brandberg Lion Attack – a minor drama in a complex conservation landscape
When a desert-adapted lion attacks Helge Denker in his tent near Brandberg, it sets him thinking about the complex situation these lions find themselves in today. Lions are coming ever closer to human settlements after the recent drought followed by scattered rainfall that dispersed their few remaining prey. Communal conservancies bear the brunt of the resulting conflict, but is there a way to create real benefits from these lions? Managing the situation will be difficult, but today we have better knowledge and systems in place to handle it.
Read more...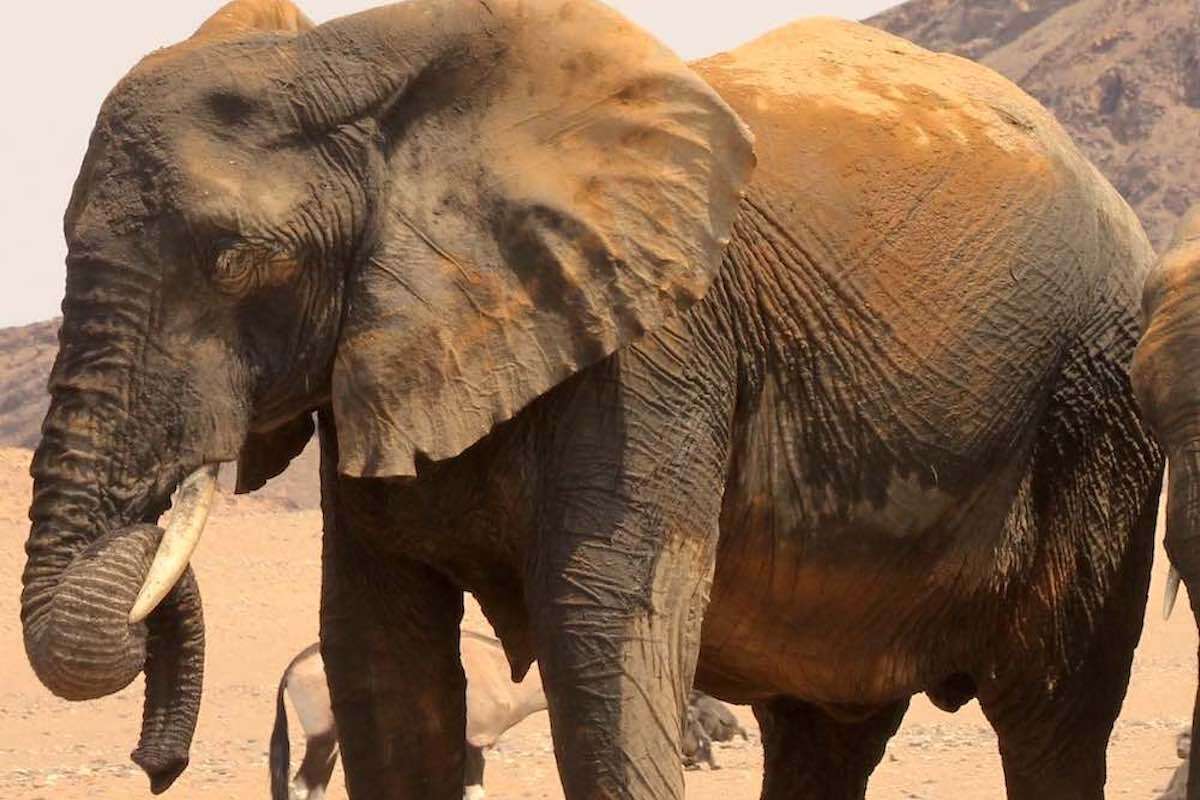 It's not too good to be true – Elephants are thriving in Namibia
Namibian Chamber of Environment
African savannah elephants are declining in many countries, but not in Namibia, where their numbers are increasing. This good news has been met with some scepticism and questions have been raised about how elephants are counted in the country. Here, the methods used for counting elephants using aerial surveys are described and the oddly controversial issues surrounding these counts are addressed.
Read more...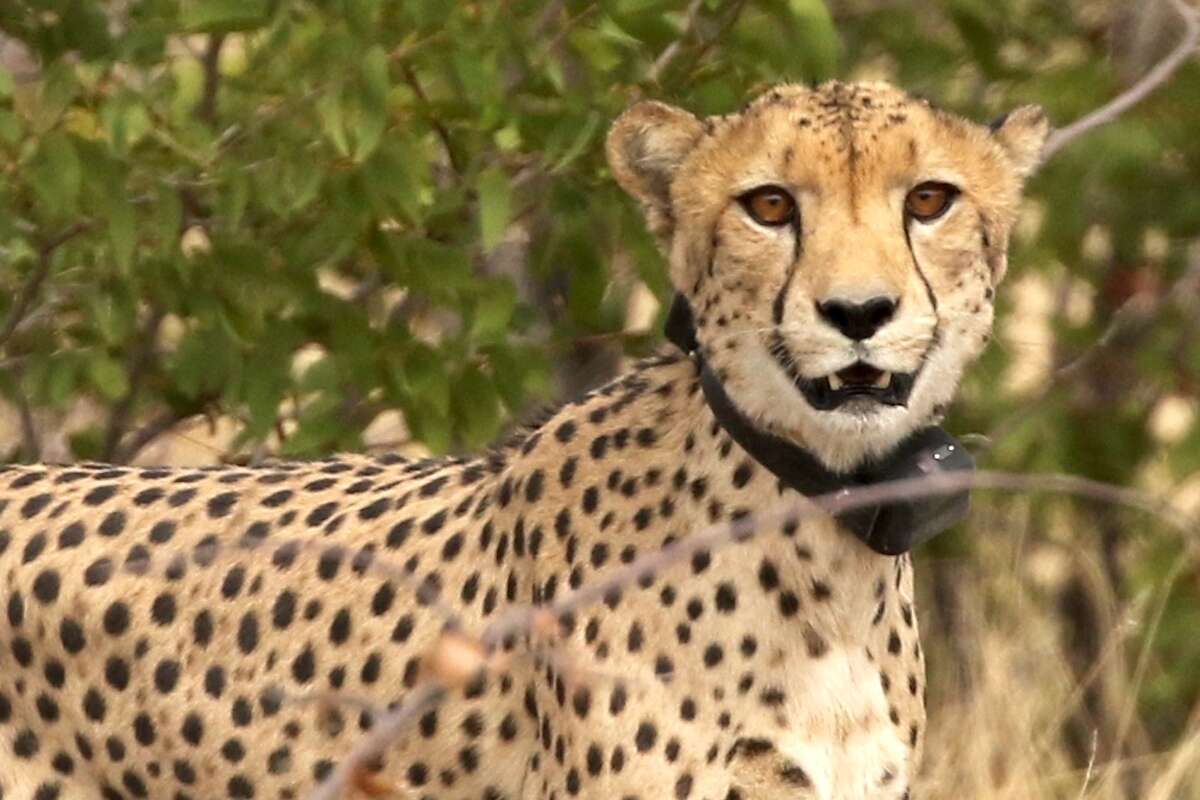 Spotty cats, solid data – Namibia's first national cheetah survey
Leibniz Institute for Zoo and Wildlife Research of Berlin
The Namibian cheetah population is critical to the long-term survival of this species. This nation-wide survey based on thorough understanding of cheetah movement ecology is therefore a highly welcome development. A more accurate population estimate will be valuable for guiding future cheetah conservation efforts.
Read more...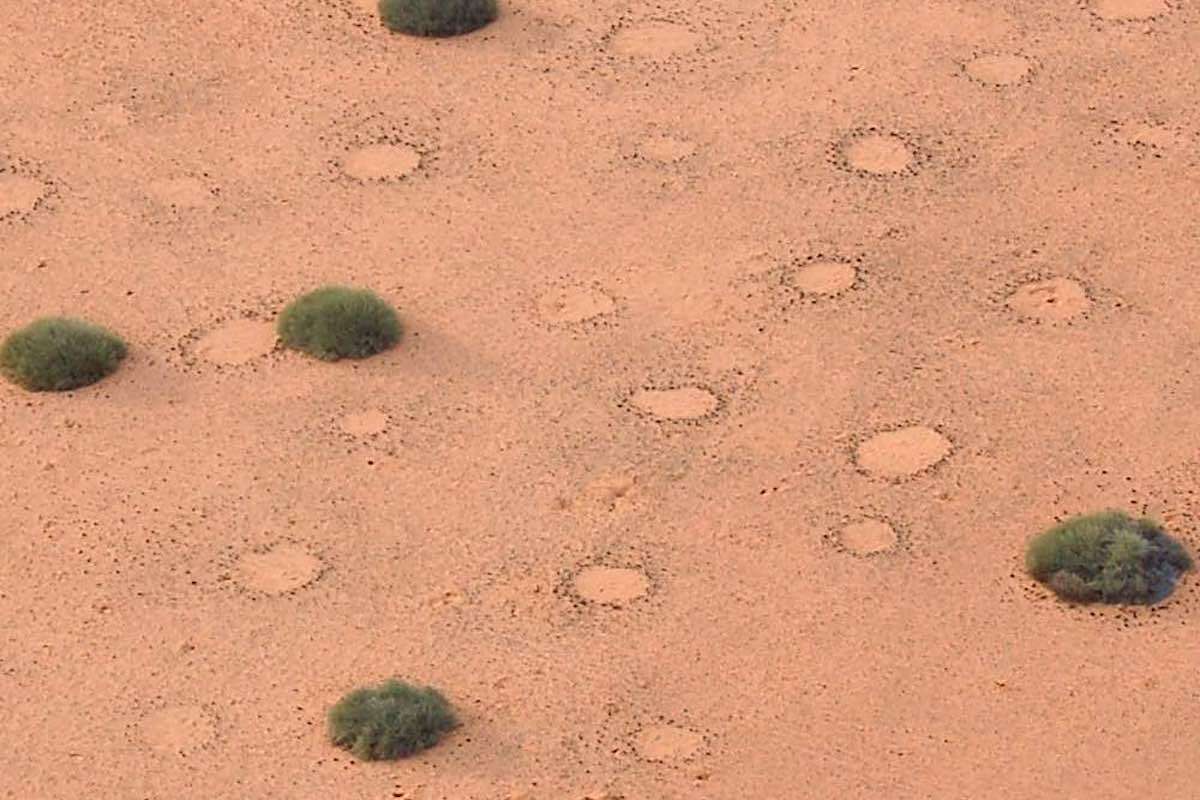 Are Namibian Fairy Circles Euphorbia Tombstones?
Namibian Chamber of Environment
A new study brings to light a possible cause for Namibia's fairy circles – large succulent bushes called Euphorbias. These plants produce highly toxic milky white latex that inhibits the germination and growth of other plants, effects that last long after they are dead. The new theory explains many features of fairy circles and even predicted where previously unrecorded ones would be found. Large-scale die-offs of these plants could be linked to past climate change and is therefore a concern for the future.
Read more...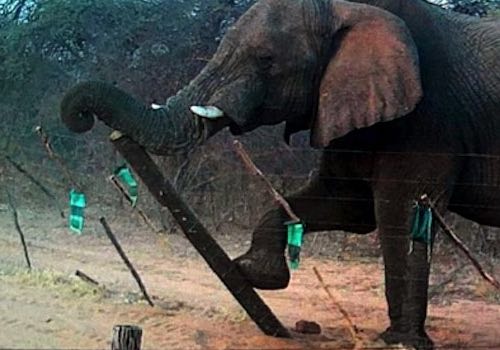 The Story Behind the Namibian Elephant Auction
Namibian Chamber of Environment
The recent proposal by the Ministry of Environment, Forestry and Tourism to auction 170 elephants has been met with harsh criticism and many unsubstantiated accusations. This article provides the historical and current context required to understand this decision and calls for support to help Namibian farmers coexist with elephants in future.
Read more...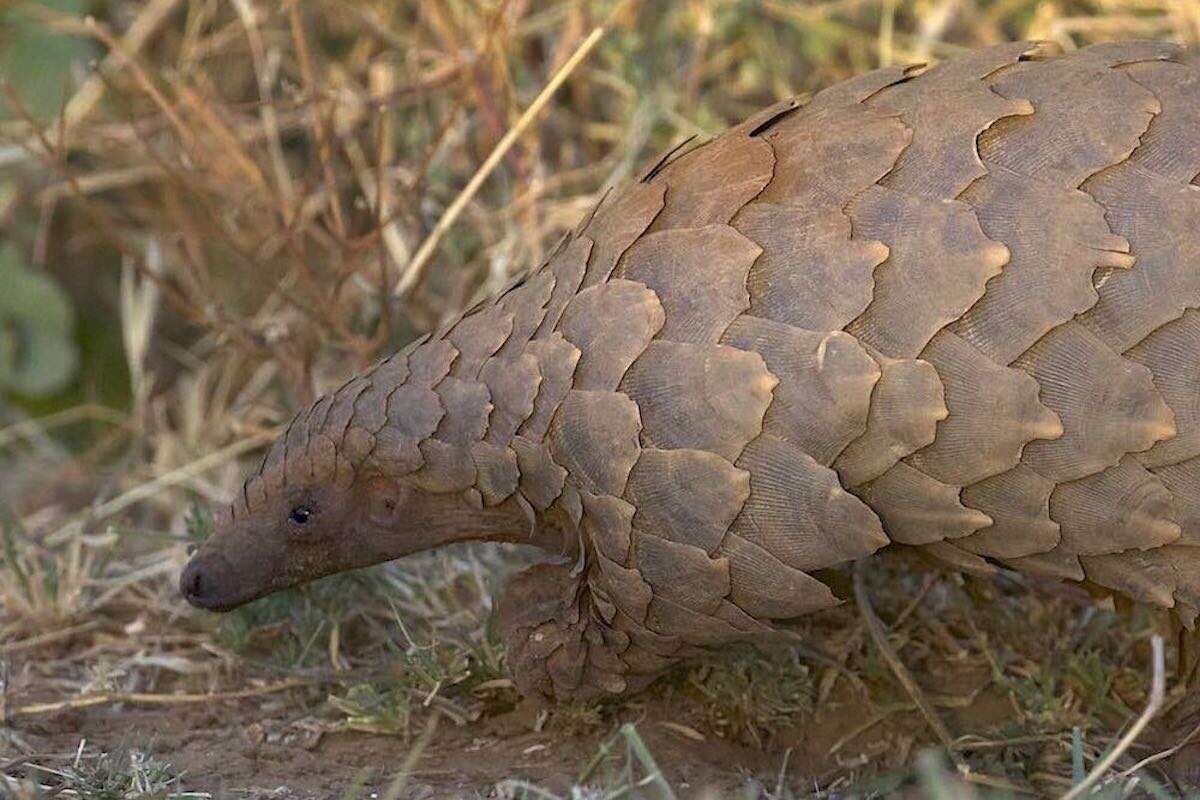 Namibian Pangolin Working Group: collaboration for conservation success and World Pangolin Day
Namibian Pangolin Working Group
Pangolins are severely threatened by the illegal trade for their scales and parts, yet their ecological needs are poorly understood. The Namibian Pangolin Working Group was established in early 2020 to coordinate and drive efforts to reduce illegal trade, rehabilitate and release individuals seized from poachers and traffickers, conduct priority conservation research, and create awareness of the pangolin's plight in Namibia.
Read more...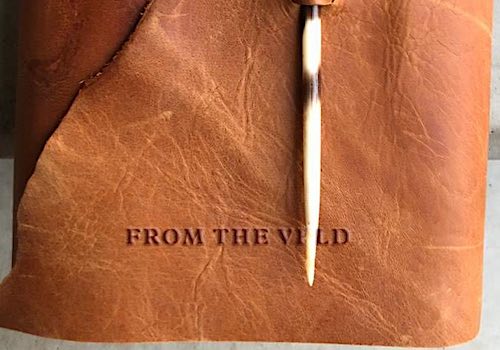 Living
From the Veld

in Namibia
Namibian Chamber of Environment
Danene van der Westhuyzen's new book, From the Veld, showcases all-Namibian recipes for food obtained from nature. Danene and her family live off the land by hunting, gathering, milking and picking the ingredients needed for the delicious meals at home and at their two game lodges. We ask her more about life on the farm and the philosophy behind her new book and hunting in Namibia.
Read more...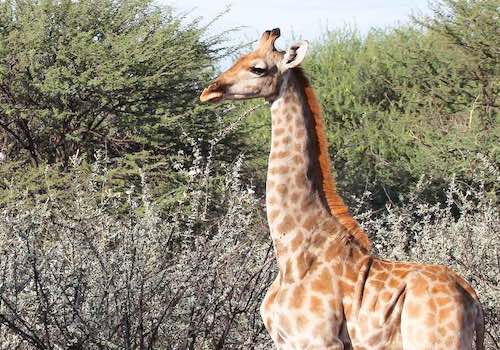 Dwarf giraffe - Seriously?!
Giraffe Conservation Foundation
Researchers from the Giraffe Conservation Foundation recently recorded not one, but two dwarf giraffes! This is the first time the condition known as skeletal dysplasia has been found in giraffe. Using a technique called photogrammetry, the scientists measured the bone lengths of each giraffe (one in Namibia and one in Uganda), with interesting results.
Read more...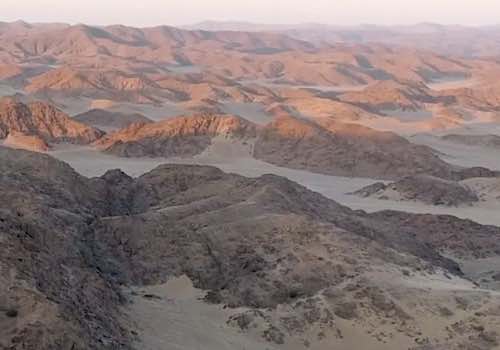 An airborne Christmas present for anti-poaching teams
The period between and around Christmas day and New Year's is a time of increased criminal activity, thus requiring a bigger anti-poaching effort to protect Namibia's free-ranging black rhinos. Dr Conrad Brain, an experienced bush pilot and veterinarian, joined the joint anti-poaching efforts with a Cessna airplane to provide valuable aerial support. He provides insight into why aerial support is necessary and what flying at low altitude in the rocky desert of north-west Namibia is like.
Read more...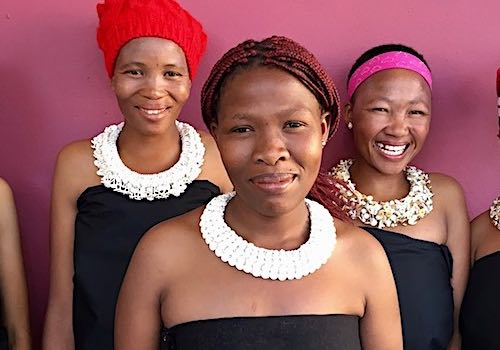 Friends will be friends – even in the midst of a pandemic
Omba Arts Trust
The Covid-19 pandemic and related restrictions on international travel has had a devastating impact on the arts and crafts market in Namibia. Omba Arts Trust, which has empowered Namibian women to hone their craft-making skills and marketed their products to tourists since 2004, experienced a 90% income cut. Yet Director Karin le Roux is determined to find ways to help the local artisans who have partnered with Omba over the years. Find out how you can help.
Read more...